Hurricane Harvey has devastated the Texas coast, affecting thousands of people and incurring millions of dollars in damage. Rescue teams and volunteers have been working around the clock to provide aid, but there is still plenty of help needed.  We've compiled a list of Top 5 organizations that are involved in relief who are accepting donations or offering services.
1. Red Cross
2. Amazon
Amazon will match up to 1 million dollars donated to Red Cross through their website.
3. All Hands
4. Greater Houston Community Fund
5. Airbnb
Whether you are looking for a place to stay or have space to offer for free. Click the link above. All service fees will be waived until September 01, 2017.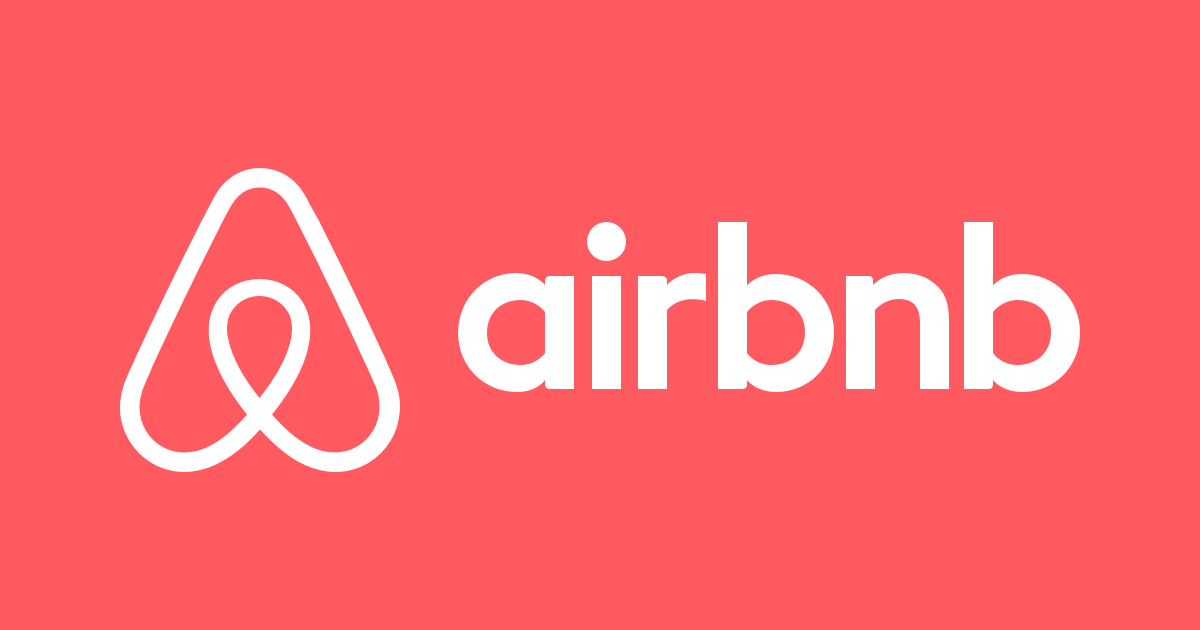 We are so grateful for these organizations for aiding in the Hurricane Harvey relief.
Houston Chronicle
Houston Chronicle
Stay safe out there, Houston. We love you all, and we're going to get through this!